Paintless Dent Repair "PDR"
The team at Southern Maryland dent repair has over 25 years of experience in the automotive industry. We started doing paintless dent repair due to the high demand for a more cost-effective way of fixing door dings, hail, dents, and minor fender and quarter panel repair.
Paintless Dent Repair aka "PDR" is our way of keeping your car in "showroom condition". Most dents can be repaired in under an hour, and many of the cars we do are under $100.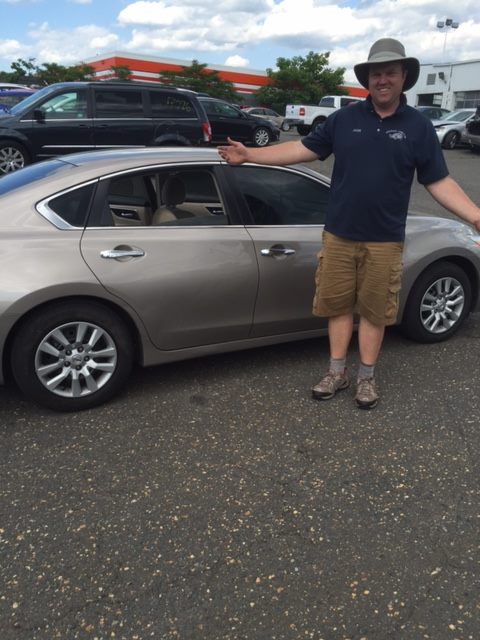 Family Business Serving Mechanicsville, Waldorf, Lexington park, Hollywood, Laplata, Clinton, and Leonardtown
Southern Maryland Dent Repair began in 2009 with one guy working for a few car dealerships. Soon he honed his craft and became the go-to dent repair and wheel restoration technician for several major dealerships. So he decided to go into business for himself. And that's when Southern Maryland Dent Repair was born.
Our Commitment to You
There are people that are good at business, and there are people that are good at interaction with their customers. We want to be both the type of people that treat you right and make you want to call us back.
We appreciate your business, and want your referrals for our good work
We want to earn your repeat business
Lifetime warranty on all dent repairs
What Our Customers Say About Us…

"Quick and professional service at half the cost of other places. My car looks brand new again! I couldn't recommend Southern MD Dent Repair enough!"
Brianna L.

"Easy, quick, and professional. A third of the price to fix the ding in my door than the body shop estimate and I didn't have to worry about matching paint or getting a rental. Excellent job!"
Daniel B.

"Quick, easy, awesome work. I took him a very hard dent and a couple of easy hail style hood dents. The very hard dent virtually disappeared and I don't think I could even find where the hood dents were. I highly recommend!"
Jerry A.