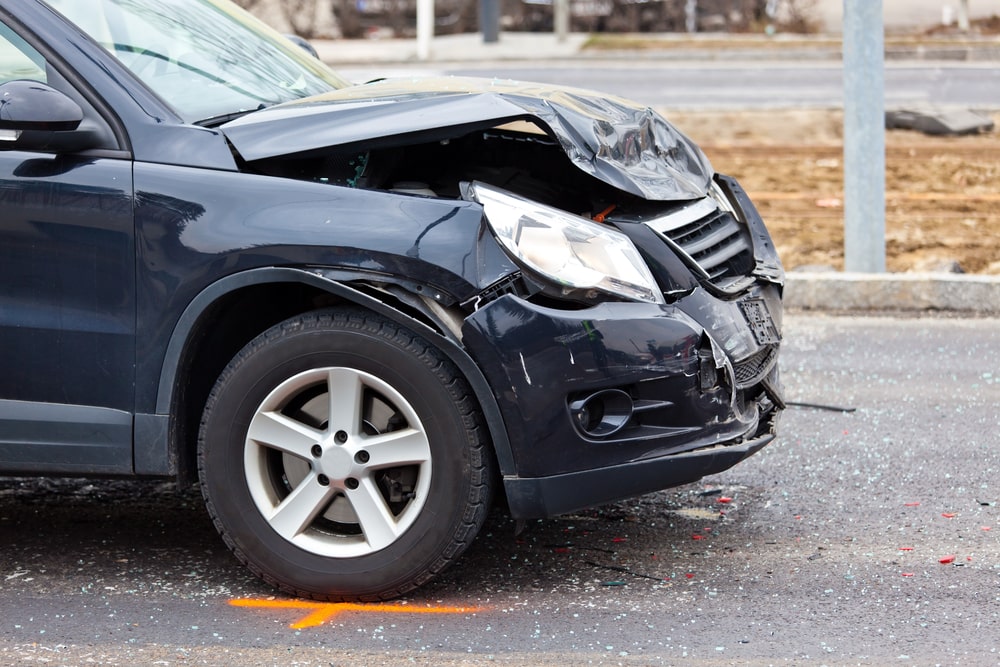 You just got in a minor accident. After making sure you and your passengers are ok, you check out your car. You notice some unsightly dents and you wonder if they'll ever go away. You might be asking yourself, "How do I get these dents repaired? You can't wait to get it repaired so you can forget about the incident, but how do you start this process? This article will discuss what you should do when getting dents repaired after an accident.
#1 Call For Help
if someone else caused the damage, they need to be contacted first. If no one is available look at your insurance policy to find out who to contact next.
#2 Determine If You Should Call Authorities
If the accident was very minor, you might not need to. However, if there is any question or concern about how much damage occurred at the scene of the incident it should be reported immediately.
What do I mean by this? Well, imagine that you are heading out for your morning commute when suddenly a car cuts in front of you and slams on the brakes. You try to stop, but you can't avoid a collision and slam into their car.
The damage may be very minor in this case, so you might want to just call your insurance company and have them handle it without contacting law enforcement or making a police report about the incident.
On the other hand, if the situation was more serious, you might want to call 911 or another emergency number immediately.
#3 Call a Tow Truck
Most people don't know that they have a warranty on their tires and rims until something like this happens. The tow truck operator will be able to tell them where their nearest repair shop is located.
#4 Determine the Extent of Damage
If it's a small dent that is easily removed you can do this yourself or find someone to help you. If the damage is more extensive you can take it to a shop where they have years of experience in repairing dents.
#5 Contact Your Insurance
They should be notified of the accident as soon as possible since it is required by law. They can tell you what to do next and start processing your claim.
Once all these steps are completed, the insurance company will contact a repair shop where they will give their approval for repairs to begin. The dents on your vehicle should go away easily after this.
#6 Choose the Right Dent Repair Shop
Make sure you find a shop that has experience with repairing dents. Look at reviews and customer ratings. Find a shop that has the best reputation and will get you back on the road as soon as possible.
You should also choose someone who will be able to offer advice on how best to handle your insurance claim. This can prevent further problems if they are unable to get coverage for an accident-related issue.
For more advice on what to do after an accident, PDR, or alloy wheel repair Waldorf MD, call one of our helpful repair technicians today!
Wondering if this dent can be repaired the easy way or the hard way? Find out here!